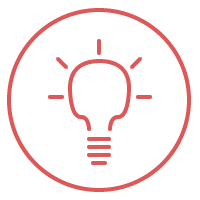 Concept
Trakk offers small and easily installable GPS-trackers for vehicles and other assets, and provides a web interface in which these trackers can be monitored to provide our customers – individuals, companies and governmental institutions – with large amounts of tracking data and services utilizing this data. Out platform is accessible on desktop computers as well as on all smartphones (iPhone/iPad, Android or Windows Mobile). With our live tracking technologies, tracker activity is reported in real-time and with a current coverage in over 40 countries to increase control and productivity, give large-scale overview over fleets and provide safety and security from accidents and criminal activity, to be able to greatly improve economical and environmental efficiency.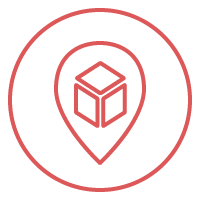 Logistics
Mounting a tracker with the cargo or any valuable asset provide our customers with great monitoring services, making them able to see when it leaves or enters a certain area, which route it has taken on its journey and when. Tracking assets give our customers great reliability in helping them reduce their costs from delays, rerouting and mischargings.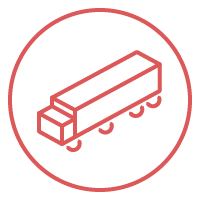 Fleet management
When companies and institutions start using vehicle tracking, fleet operating costs drop as a result of accountability control, which improves driver behaviour and reduces labor costs due from lateness and overbilling thus retaining revenue which would otherwise be lost. We offer multiple services to administrators of vehicle fleets, with fully-automated reporting and monitoring.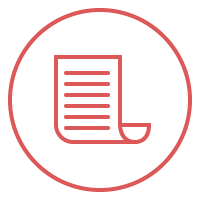 Driver's log
With one of our additional modules proffesional drivers are able to retrieve fully automated drivers' journals accessible through our site or our application, no longer having to keep these records manually and with greatly improved precision. It also grants administrators the ability to monitor vehicles in real-time whenever needed.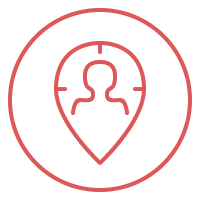 Personal Tracking
With personal tracking, people working out in the field or anyone moving in an insecure location may have a tracker brought along for safe monitoring of their position, provided with an SOS function they can use to send an alarm to a predefined source. Whenever someone is lost or in trouble these functions can – in extreme cases – prove to have life saving implications.